Players from anywhere in the world can join the BARCELONA GOLF ACADEMY at Club de Golf Barcelona, and start working with our multidisciplinary team of expert trainers who use the most advanced methods and technologies in golf instruction such as Golf BioDynamics, FlightScope, TPI and AimPoint Express. Our goal is to train people to be competitive, and train athletes to play golf with the skills necessary to succeed at the highest level.
Our starting point is well-planned physical preparation based on continual analysis, in order to define the volume, intensity and frequency of exercise at any time. We work according to cycles so that we can adapt to the moment in the season, bearing in mind whether we are in the preliminary stage, during or after a competition.
Technical staff 2020 - 2021
Professionals that will help you reach the highest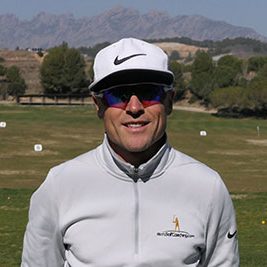 Carlos Vivas
Head Golf Coach and Founder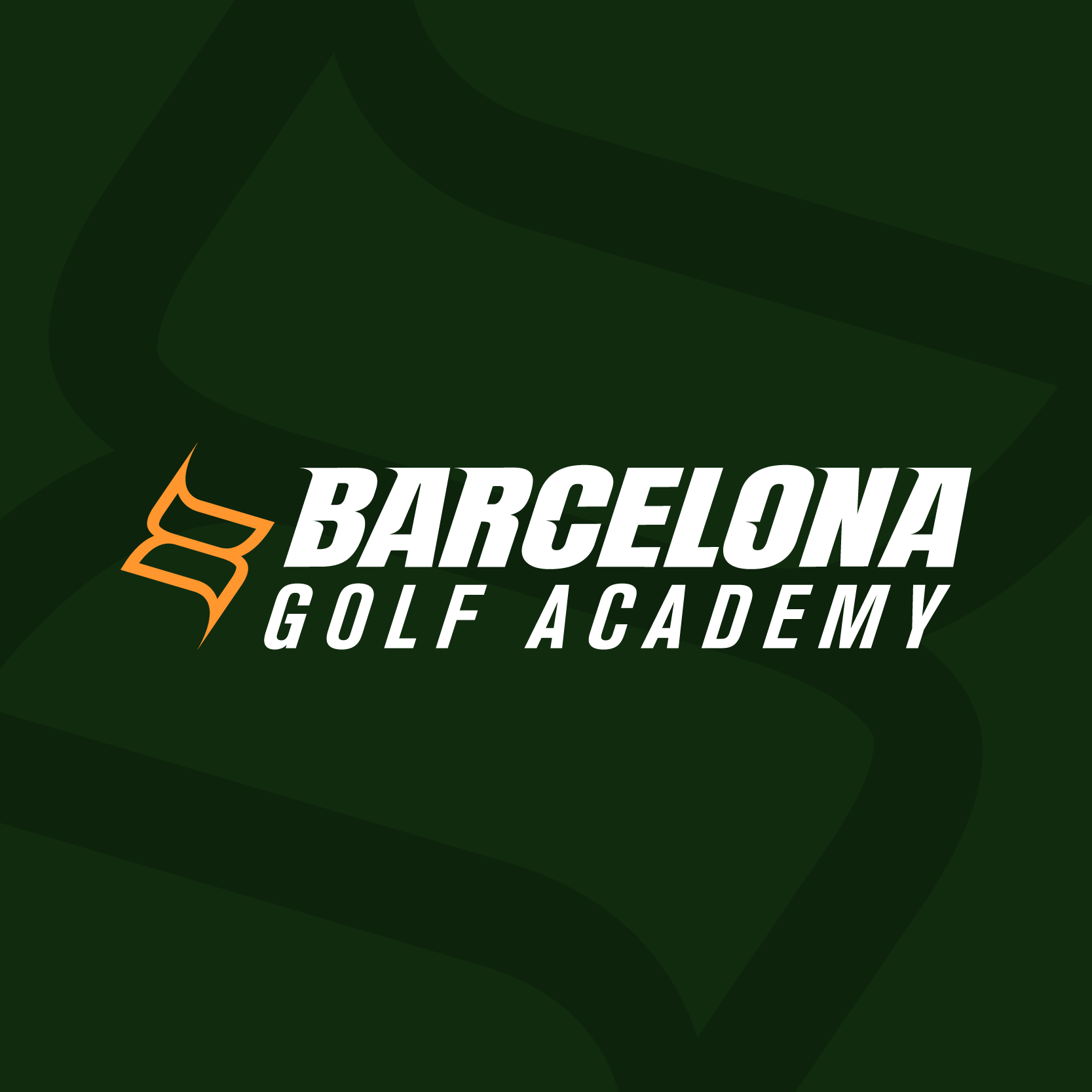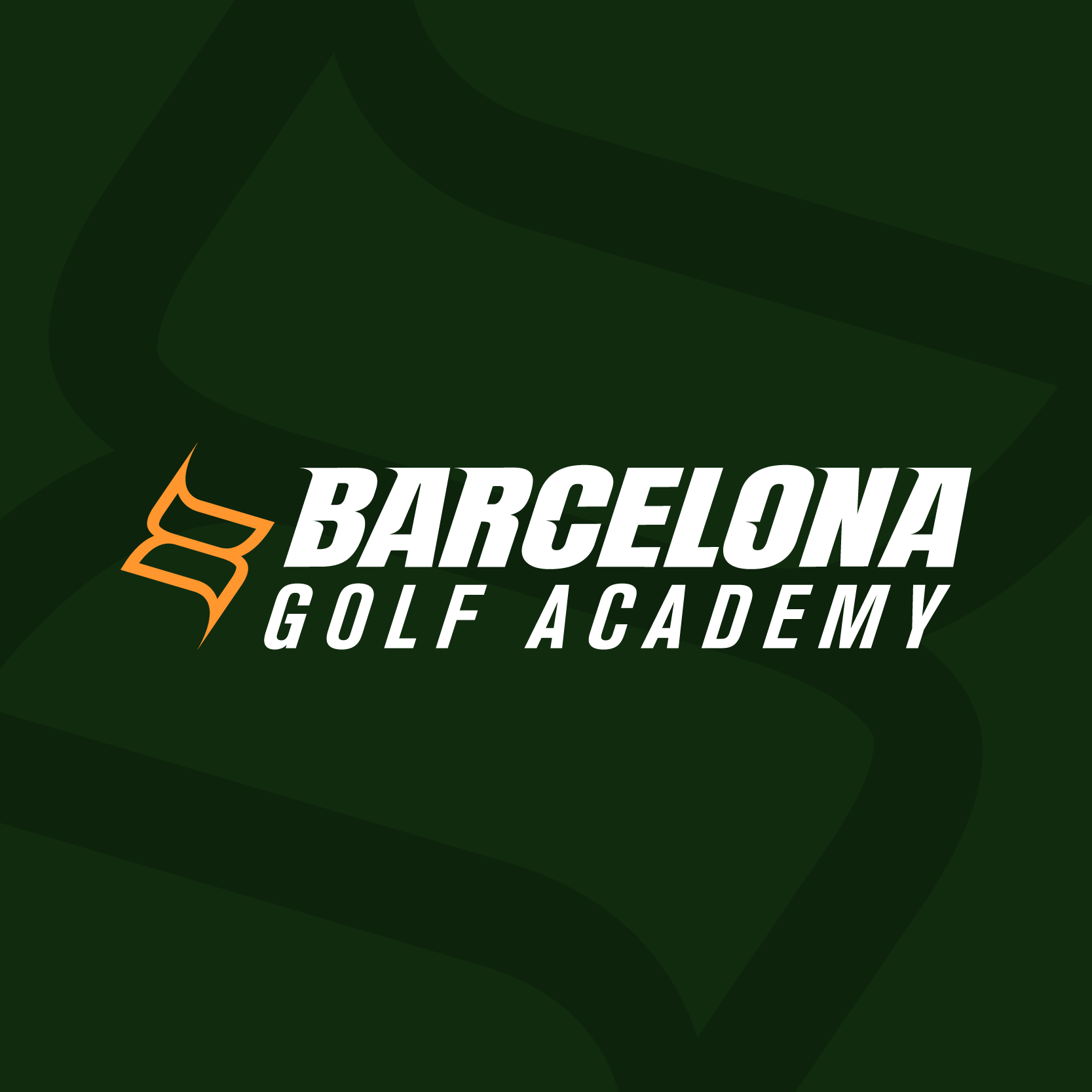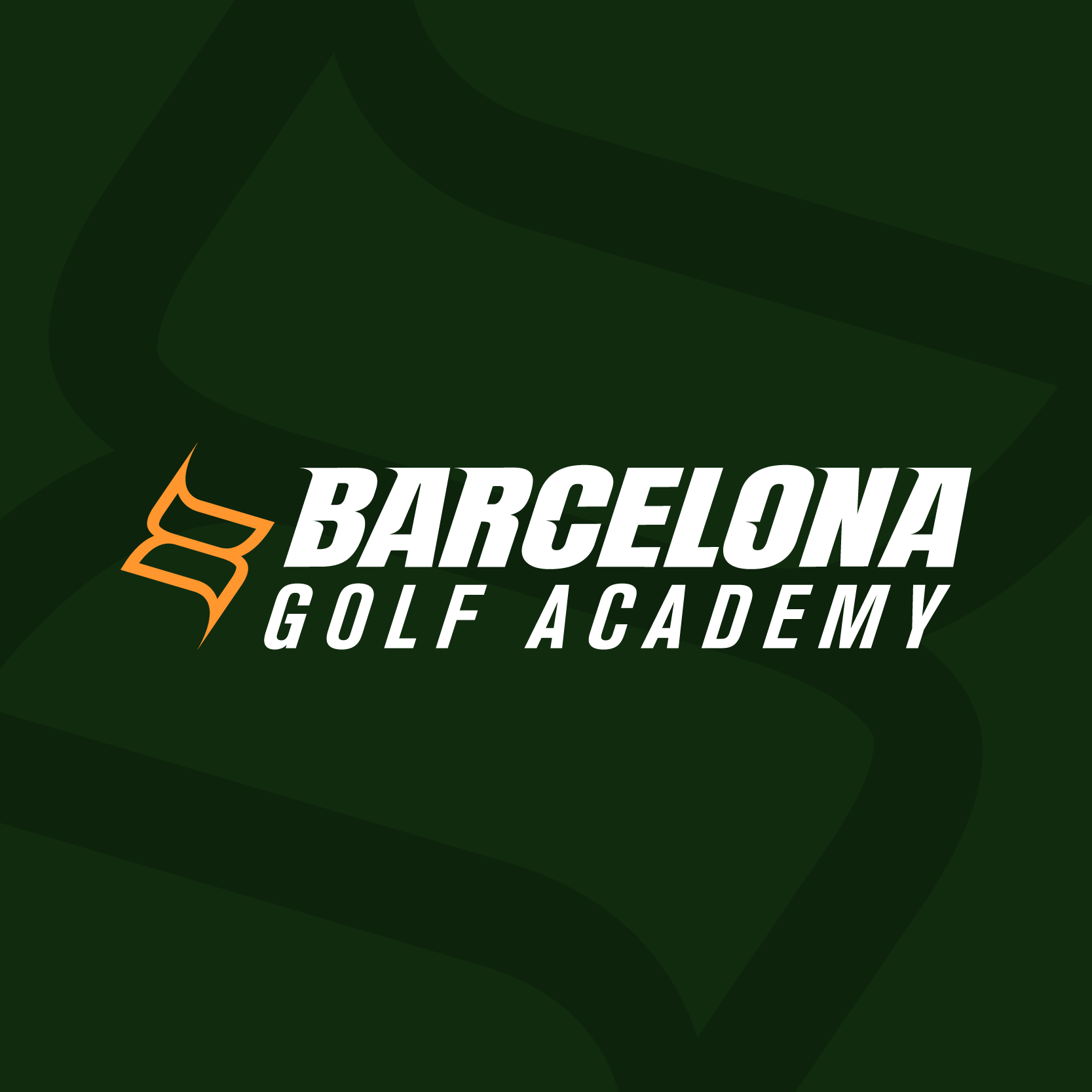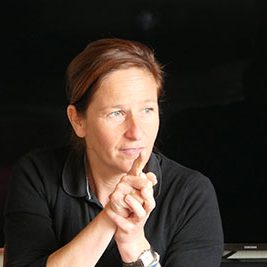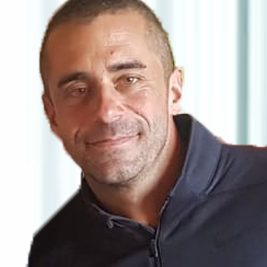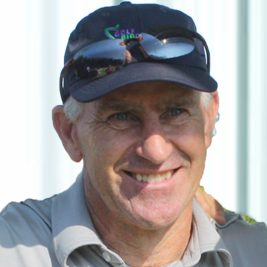 Do you need more info?
Please click here and our team will contact you as soon as possible.